RoyalEpigen P5
Rejuvenation through epigenetic science
Inspired by epigenetic science, RoyalEpigen P5 has been designed to delay the aging of skin. Both lifestyles and environmental factors have an impact on the epigenome of skin cells and thus influence their vitality. This revolutionary ingredient is based on a biologically active peptide that mimics the function of royalactin. Recently, this protein has been discovered in royal jelly as being responsible for the epigenetic programming of queen bees.
The peptide is formulated in a soft sphere carrier system to ensure bioavailability and the best skin regeneration results.
RoyalEpigen P5 accelerates epidermal regeneration for smoother skin, activates the cellular cleaning process and reveals a more evenly toned skin.


Peptides consist of amino acids and have the same chemical structure as proteins, but are shorter in length. These protein fragments perform multiple functions in the skin like activating wound healing, activating immune responses and regulating hormonal activities.
These active molecules are beneficial for inter-cellular communication - for example when collagen breaks down, specific peptides are formed to signal to skin cells to build new collagen.
There are many different types of peptides used in cosmetics such as signal peptides, carrier peptides, neurotransmitter inhibitor peptides, and enzyme inhibitor peptides.
Peptides offer a very high biological potency and the spectrum in the fields of cosmetics is continuously growing.
Bild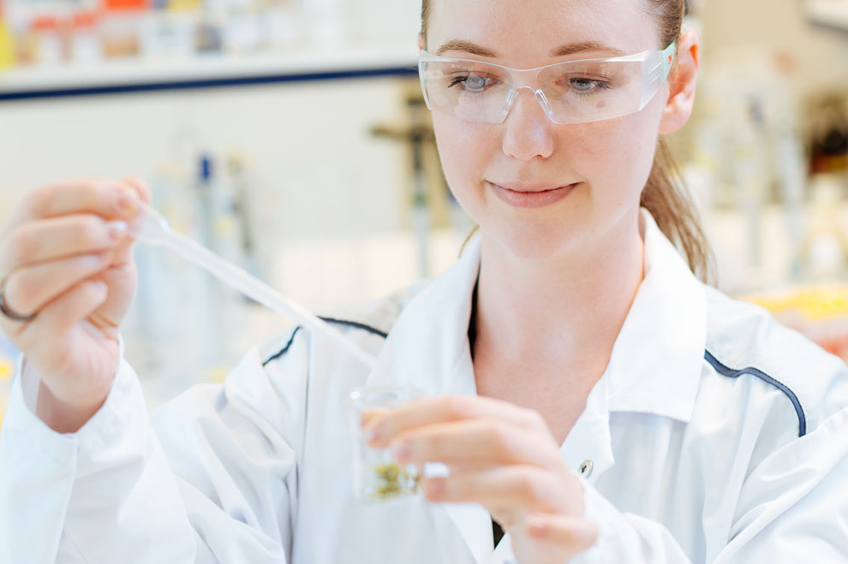 Bild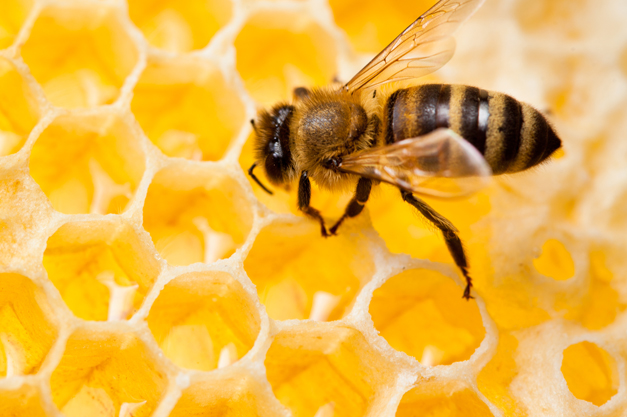 Bild