Supplier of Active Ingredients
Mibelle Biochemistry is a supplier of active cosmetic ingredients. Since over 30 years, we design and develop unique, high-quality active ingredients for the beauty, nutraceutical and food industry which are based on naturally derived compounds and extensive scientific expertise.
Bild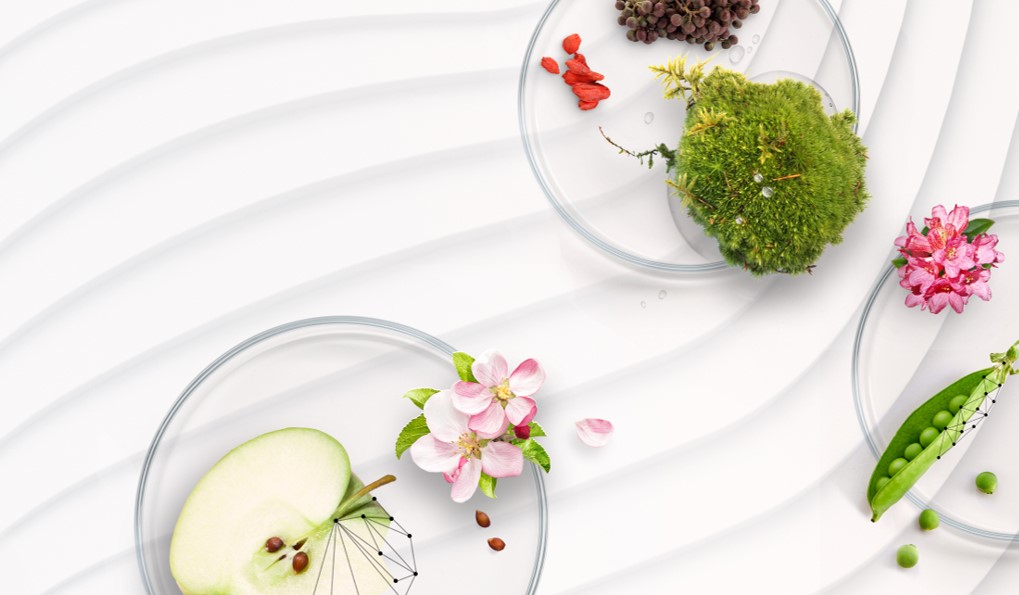 Active ingredients are at the heart of our company. All our ingredients are backed up by science and deliver proven effects.
State

of

the

art

and

novel

in vitro and in vivo

studies

Collaboration

with

renowned

dermatological

instituts

and

universities

Peer

reviewed

publications

,

poster

contributions

at

scientific

events

(IFSCC)

Comprehensive

scientific

documentation
Choose the right active ingredients for your product, to positon it uniquely, differentiate it from the competition and capture the consumer with an emotional marketing story.
Recently, our experience and wide ranging expertise in the cosmetic industry became also available for the food, beverage and dietary supplement industry.
Under the portfolio "Food & Health" we manufacture a selection of effective beauty-from-within and anti-aging products.
We believe that the best functional concepts for cosmetic ingredients can be found in nature. For optimal performance with a high bioavailability, we stabilize, modify and encapsulates the natural compounds and manufacture them into high-end active ingredients for the cosmetics industry.
We are an expert in the field of biotechnology and biochemistry. As a pioneer in plant stem cell technology, we developed 2008 a novel plant cell culture technology (PhytoCellTec™) that enables the large-scale cultivation of callus (stem) cells from rare and protected plant species.
Bild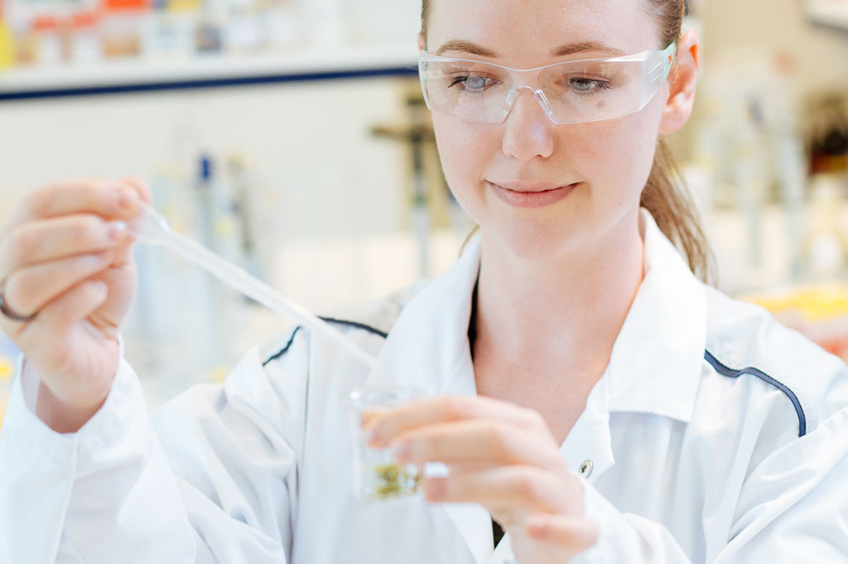 Our range of active cosmetic ingredients is available in more than 50 countries around the world.
Besides active cosmetic and nutraceutical ingrediets, we can support your brand with customized solutions, scientific studies and extensive marketing materials.
To find out more, please contact info@mibellebiochemistry.com or reach out to your local distributor.