GlowAGE™
GlowAGE™ is based on the extract of the leaves of Ziziphus spina-christi. It prevents and reduces glycation in the skin for a rejuvenated and radiant appearance.
GlowAGE™ is COSMOS and NATRUE approved.





Ziziphus spina-christi, which is also known as jujube or Christ's thorn, is an evergreen shrub that can also grow into a tree measuring up to 20 m in height. It is cultivated in northern Africa, throughout the Middle East, and in northern India. It is very tolerant to high temperatures and grows in arid regions where dry seasons can last up to 10 months.Traditionally, the leaves were used throughout history as herbal remedies against wounds, skin infections, insomnia, and diabetes. In addition to the historic uses, modern medicine discovered antibacterial, antioxidative and, interestingly, also antidiabetic properties of Ziziphus spina-christi leaves.
Extracts were made from leaves of wild-growing plants.
Bild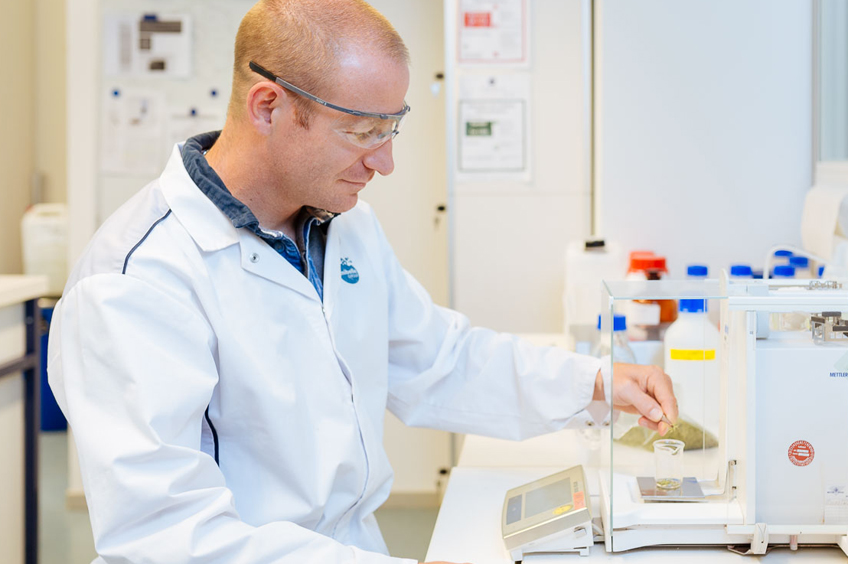 Bild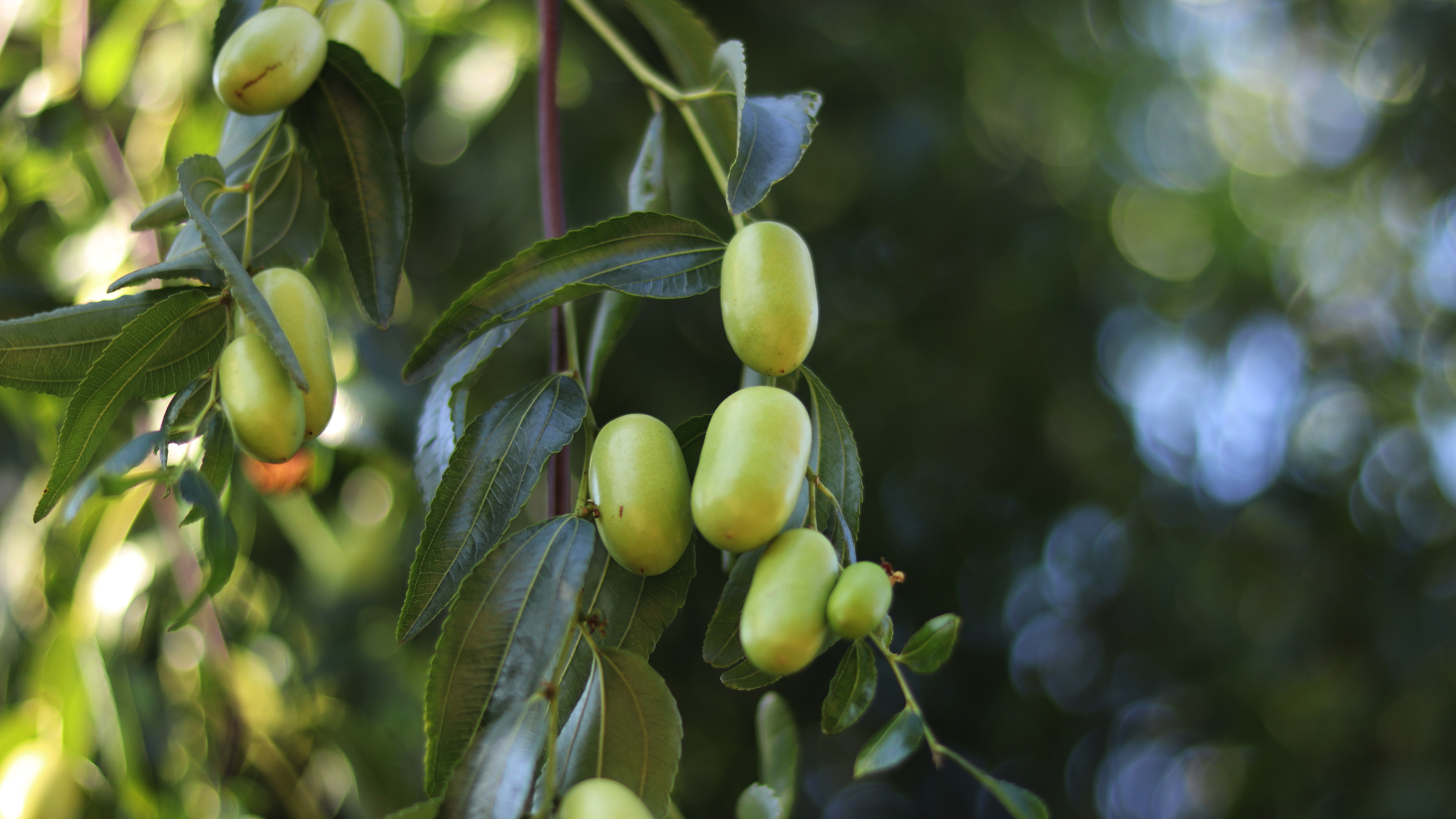 PDF Download
Dammarane-type saponins from leaves of Ziziphus spina-christi, Phytochemistry 07.17
Fighting Glycation For Rejuvenated Skin, Personal Care 02.2021
Bild