Ameliox™
Goodbye wrinkles, goodbye glycation
Ameliox™ is a liposomal preparation combining carnosine, an antioxidant and anti-glycation substance with two powerful oil-soluble antioxidants (silymarin and tocopherol).
Ameliox™ is able to inhibit glycation reaction, a slow naturally-occurring process that leads to the stiffening of the dermal proteins collagen and elastin and thus consequently to a loss of elasticity and premature aging. Furthermore, Ameliox™ reduces lipid peroxidation and prevents oxidative aging.

Milk thistle (Silybum marianum) is a flowering plant from the daisy family. This fairly typical thistle has red to purple flowers and shiny pale green leaves with white veins. Originally a native from Southern Europe through to Asia, it is now found all over the world. The polyphenol silymarin is the major active substance of milk thistle and is able to capture and neutralize free radicals. Furthermore, it inhibits lipid peroxidation and inflammation as well as the release of histamine.
Bild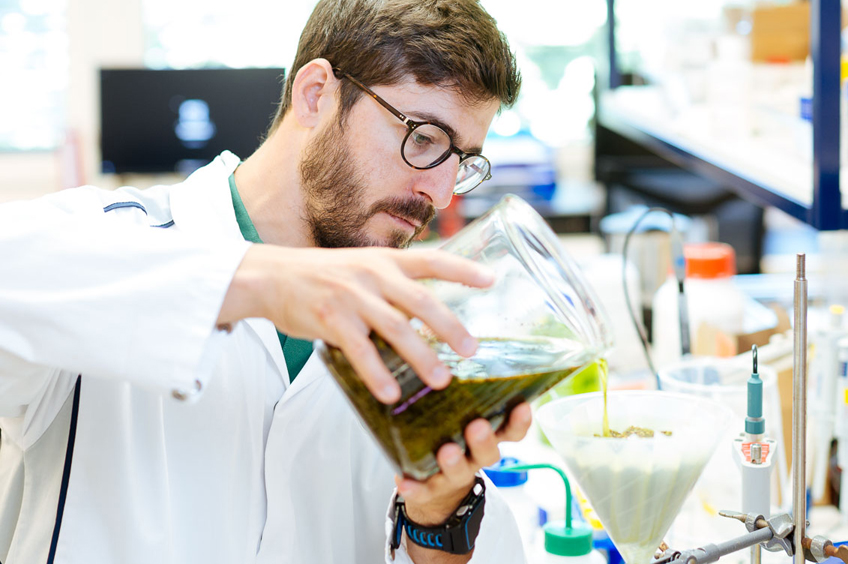 Bild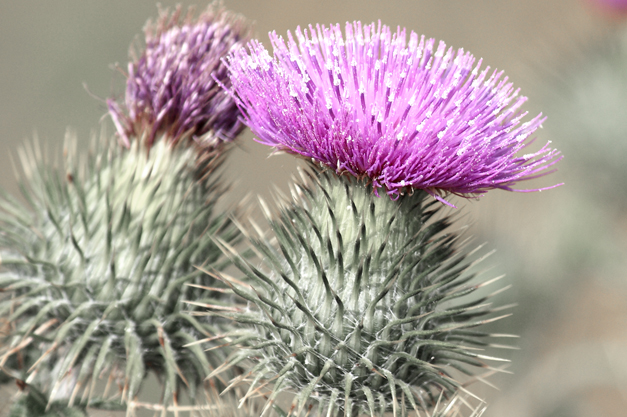 Ameliox™ (standard version): Lecithin (and) Carnosine (and) Tocopherol (and) Silybum Marianum Fruit Extract (and) Glycerin (and) Alcohol (and) Aqua / Water
Ameliox™ oA (alcohol-free version): Lecithin (and) Carnosine (and) Tocopherol (and) Silybum Marianum Fruit Extract (and) Glycerin (and) Phenoxyethanol (and) Aqua / Water
Bild